Size guide
Length
Stand on a piece of paper and mark the points at the back of your heel and the tip of your big toe.
Sizes and measurements for Karl/Astrid
| EUR | Length |
| --- | --- |
| 23/24 | 155 |
| 25/26 | 170 |
| 27/28 | 180 |
| 29/30 | 195 |
| 31/32 | 210 |
| 33/34 | 220 |
Shoes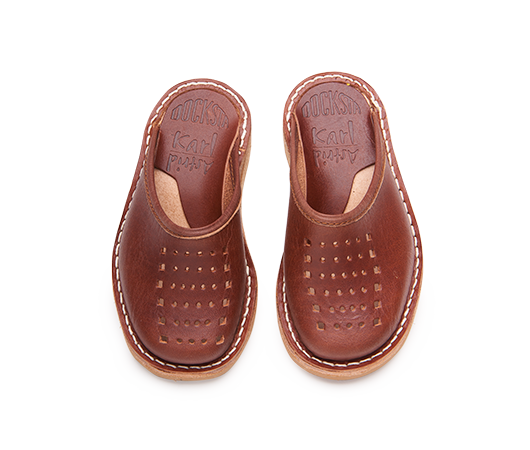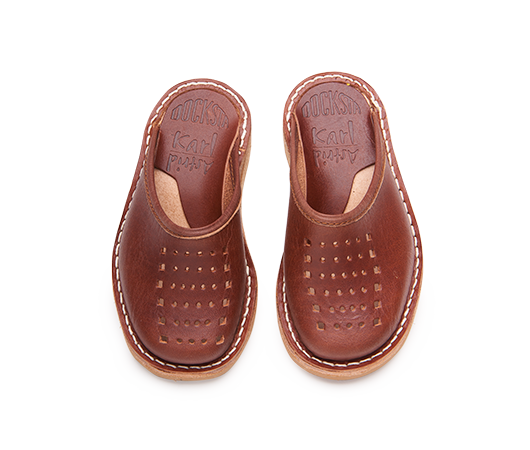 Karl/Astrid

Kids' slip-on shoes made with durable and breathable vegetable tanned leather from Sweden. Easy to slip on and easy to take off. Comfortable and snug around the foot. Material: Swedish vegetable tanned leather. Soles: cork, cellular rubber. Heel height: 27 mm. Handmade in Sweden.
Karl/ Astrid – the best for our children.
Our children are what is most important to us and only the best is good enough. Therefore Docksta Sko has decided to manufacture our slippers Karl/ Astrid with vegetable-tanned leather from Tärnsjö Tannery in Sweden.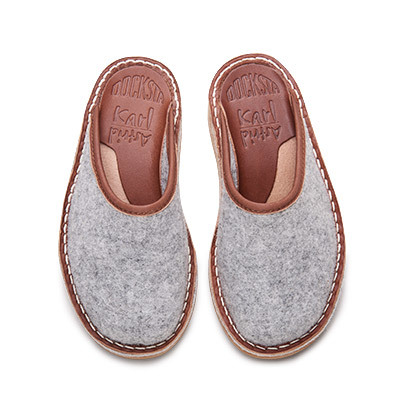 Variant: Wool
Comfortable and stable
Comfortable slippers that fit snugly on the foot and give the children's feet the best comfort. Easy to put on and kick off.
Sustainability
The quality of our slippers creates conditions for them to be inherited and used over and over and over again.
Organic
Naturally tanned material with vegetable substances from plants that allow feet, lungs and nature to breathe.
The craft
Skilled craftsmen who do the cutting, stitching, lasting, pegging and bottoming/finishing. A craft of the highest quality and accuracy.
You might also like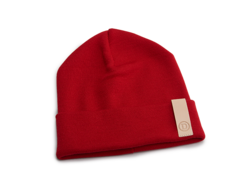 Wool Beanie
More options available
€80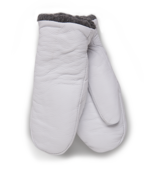 Gloves women
More options available
€110